GAYTOWN, U.S.A.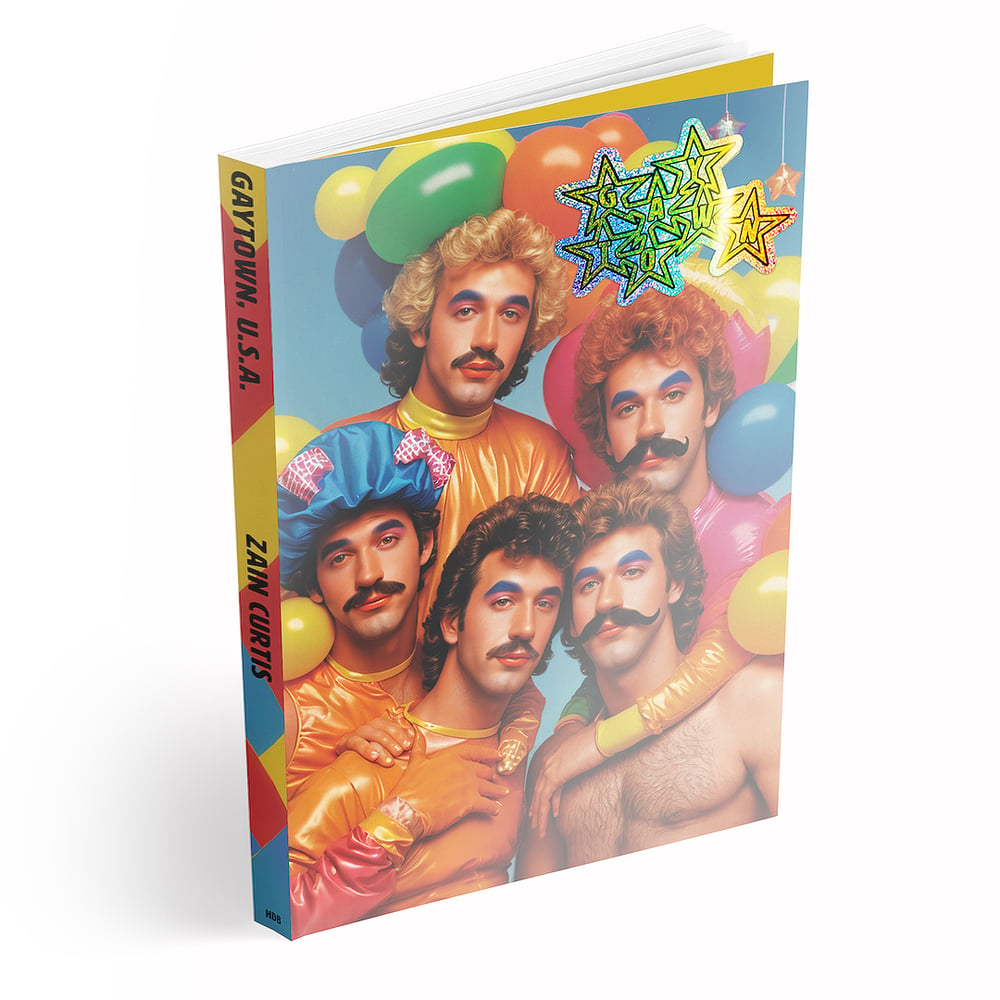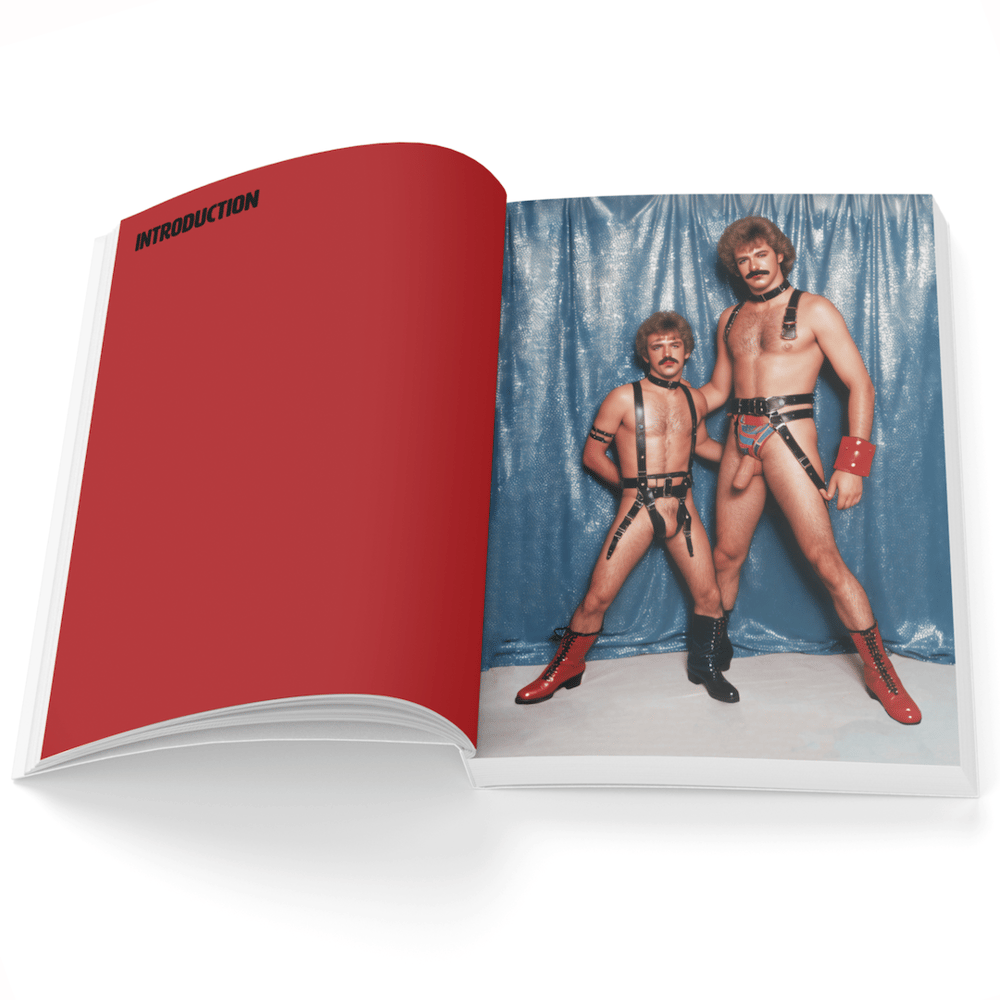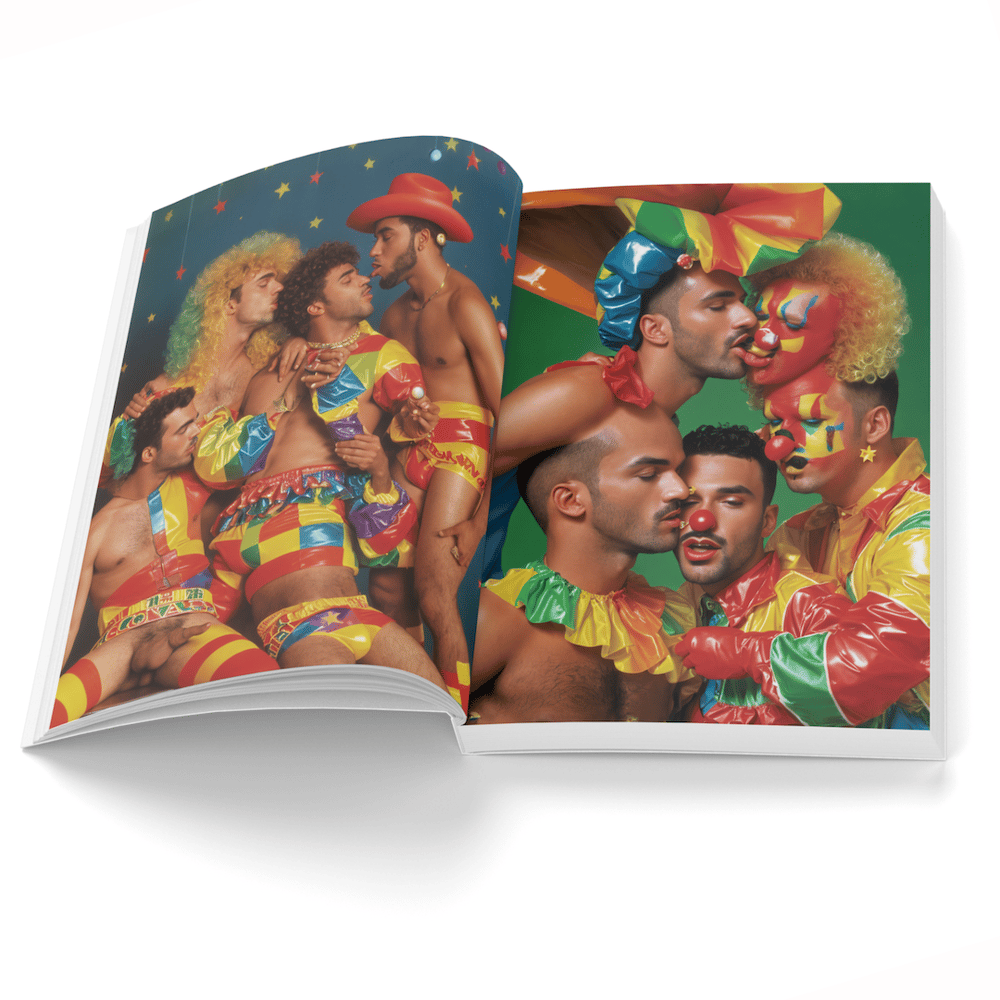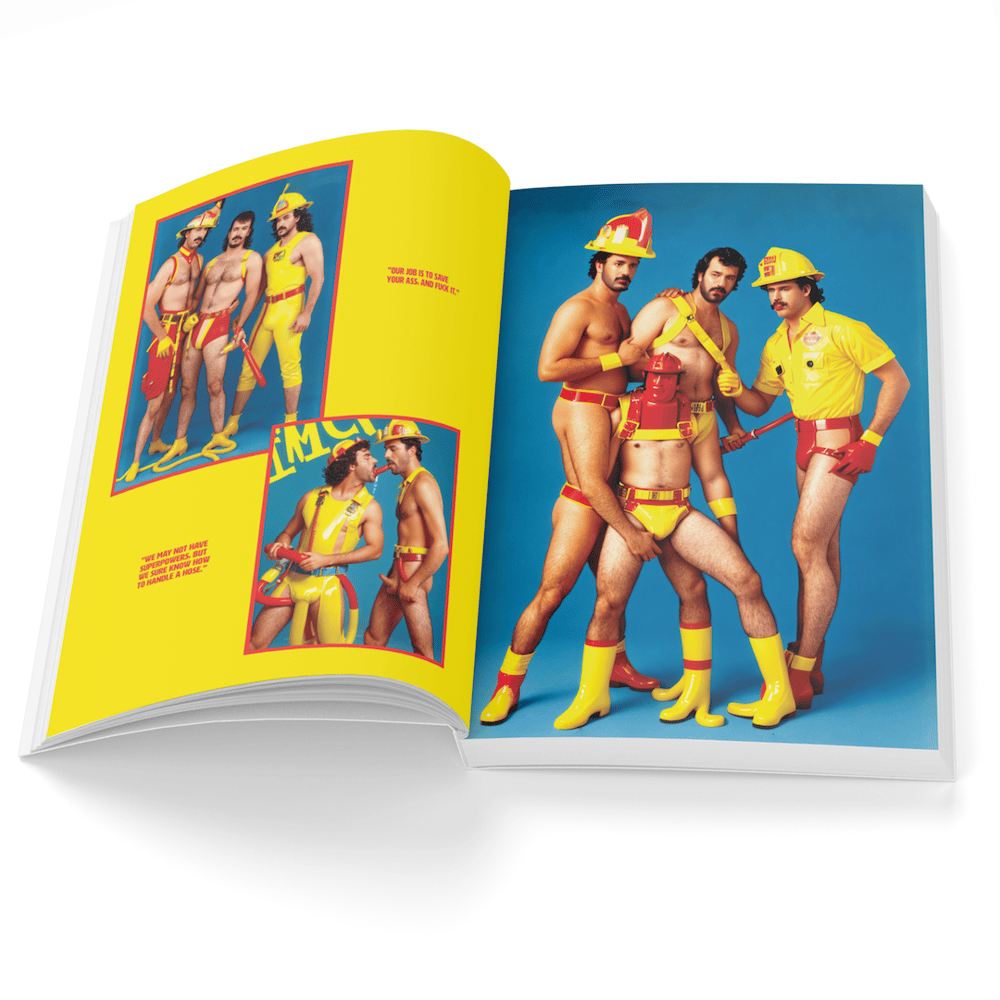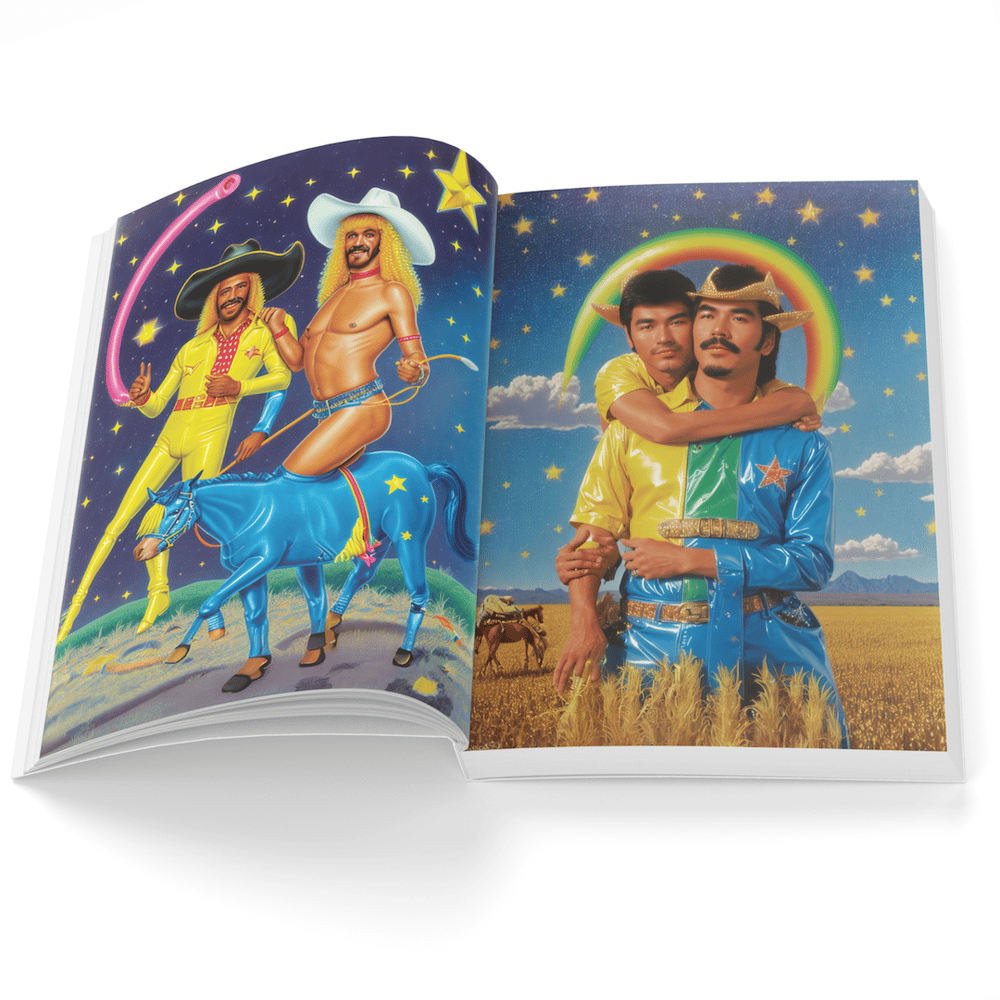 ☆ ***Next restock will be May 10, order now to secure your copy! ****
Gaytown, U.S.A. is a unique printed media that pushes the boundaries of what we typically associate with art, sexuality, and technology. Created by artist Zain Curtis, the project is an erotic art magazine that features models and articles generated entirely by AI.
At first glance, Gaytown may seem like an unconventional project, but it's actually a powerful commentary on the intersection of art and technology. By using AI to create the content, Curtis is exploring the idea that technology can be used to enhance and complement artistic self-expression, rather than replacing it altogether.
☆ 152 pages, perfect bound
☆ 5 x 7 inches
☆ ***Next restock will be May 10, order now to secure your copy! ****
18+ SALE PROHIBITED TO MINORS. 18+