SENSITIVE CONTENT MAGAZINE VOL. 3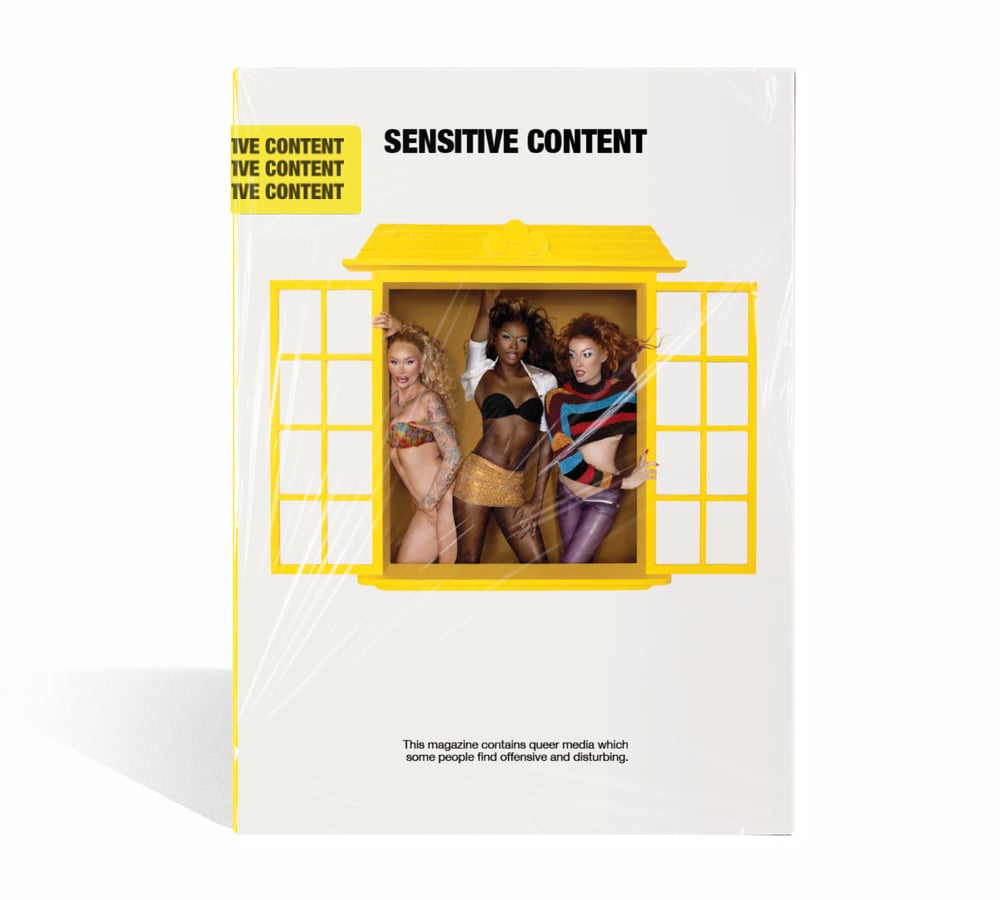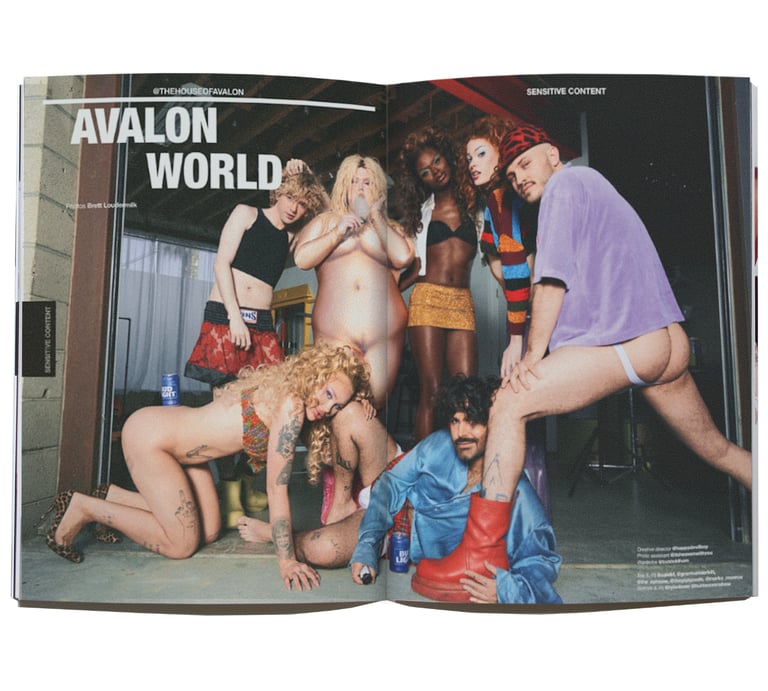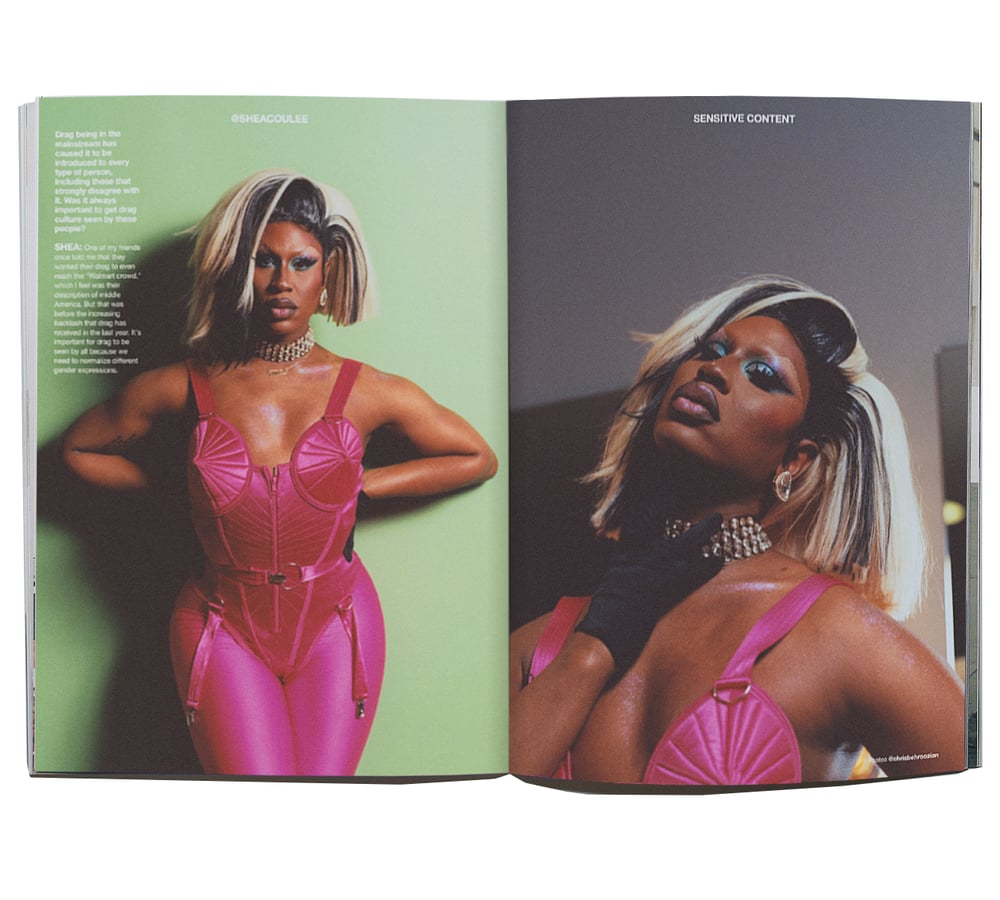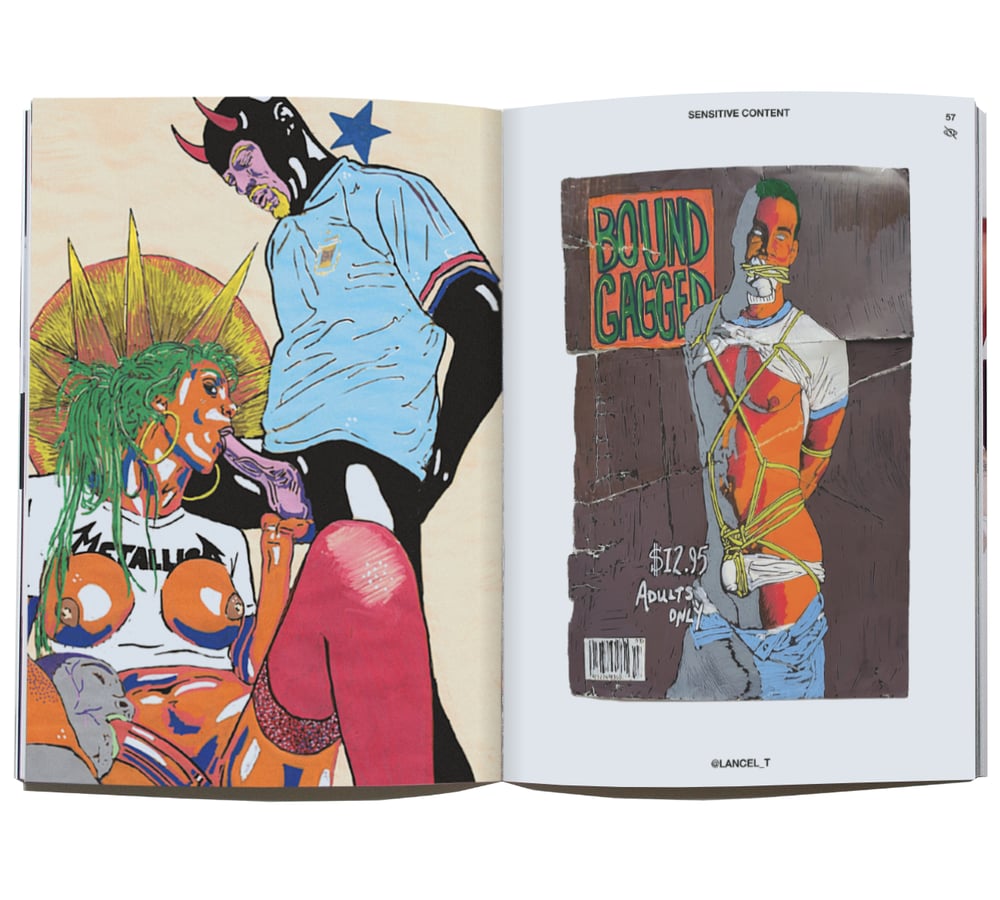 In Volume 3, we confront drag bans and anti-trans laws through uncensored interviews with influential drag queens transcending mere aesthetic appreciation by venturing into the nuanced landscape of internal community issues.
Includes a curated display of art and photography from LGBTQ+ creators, which have previously been censored or removed by social media platforms. The selection spans provocative and challenging visuals to those that stimulate discourse on the thin line of online censorship and comprises the core of Sensitive Content magazine.
Featuring:
Avalon World w/ Symone, Gigi Goode & Rylie, Shea Couleé, Southern Discomfort: an essay, Willow Pill, Denali, Bill Crisafi, Louisianna Purchase, J Davies, Buck Angel, Mino Sanchez, Daniel Rajcsanyi, Brett Loudermilk, Jonathan Colin & 69 removed photos by 26 LGBTQ+ creators.
6.5" x 9"
132 pages
Perfect bound
Printed in the USA
SALE PROHIBITED TO MINORS. 18+
Starts shipping June 15 in a discreet protective envelope. You will be notified with tracking when it's shipped.