SENSITIVE CONTENT MAGAZINE VOL. 2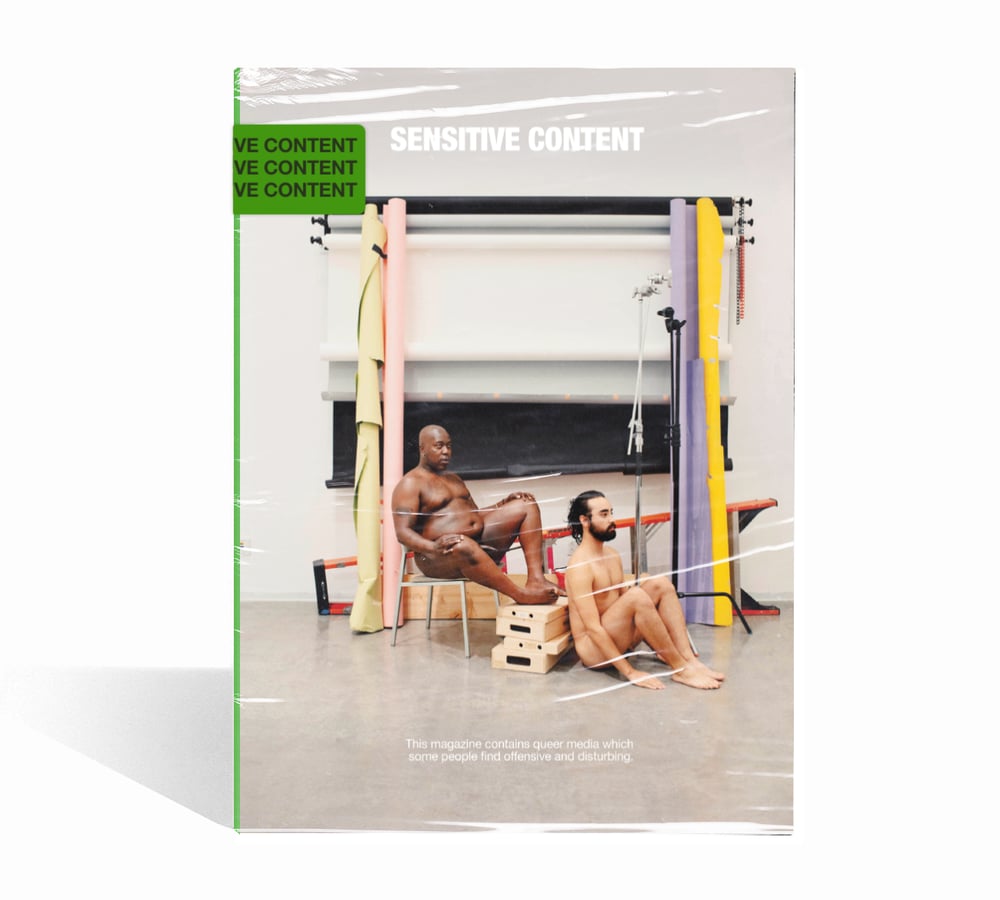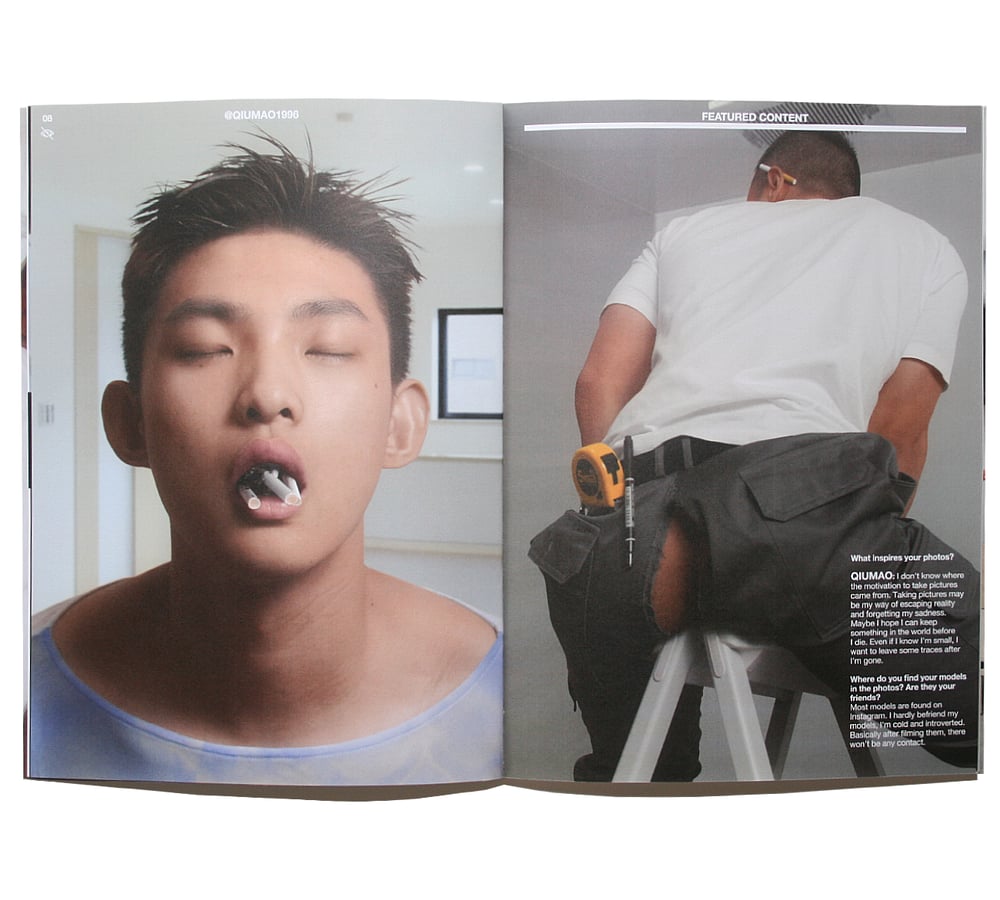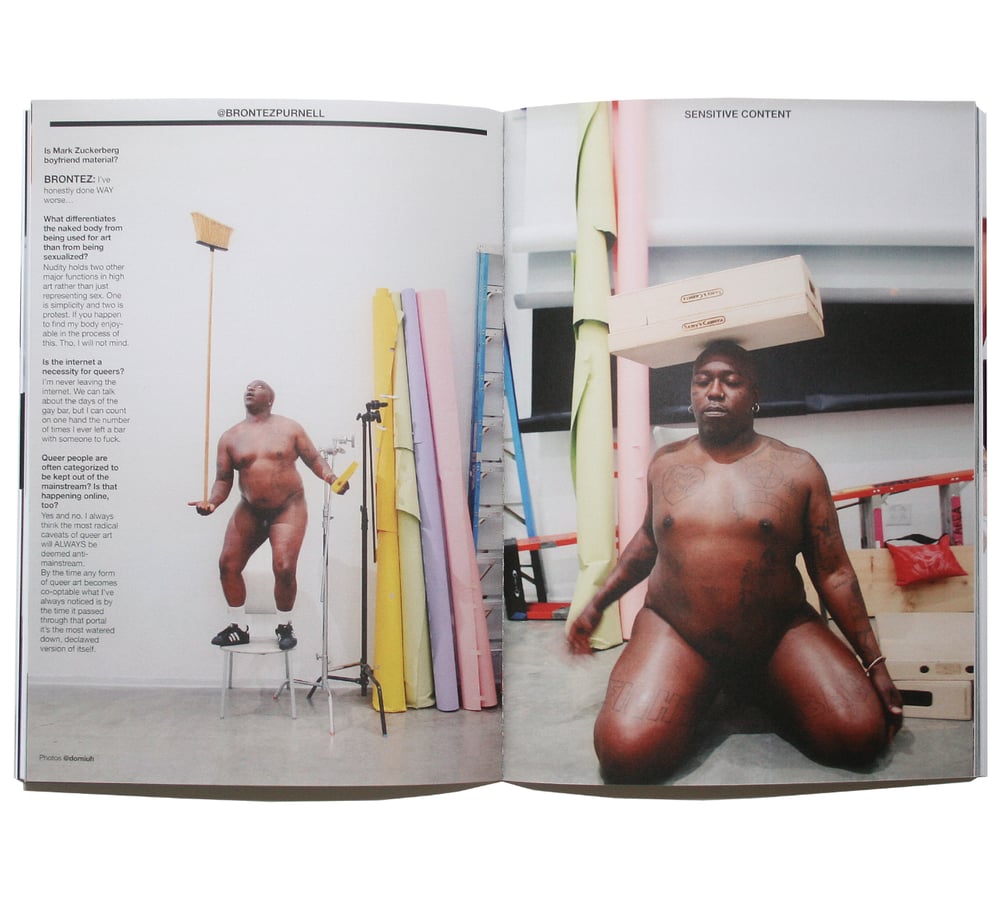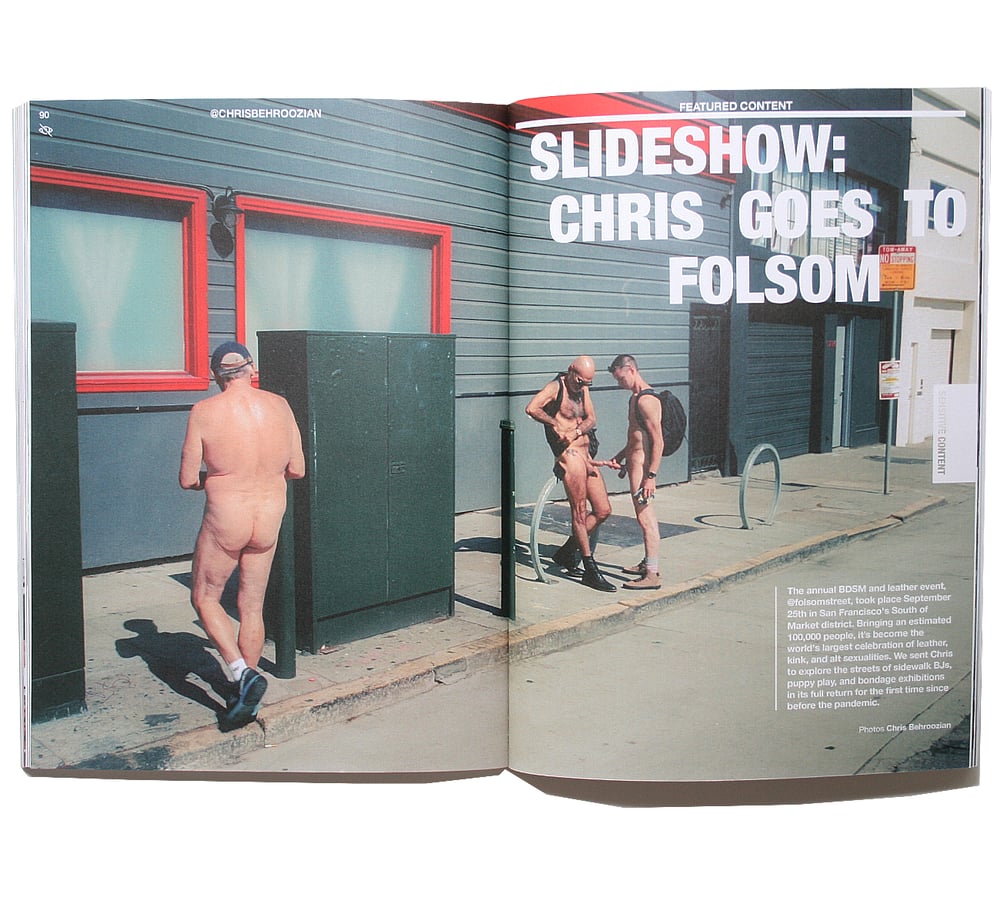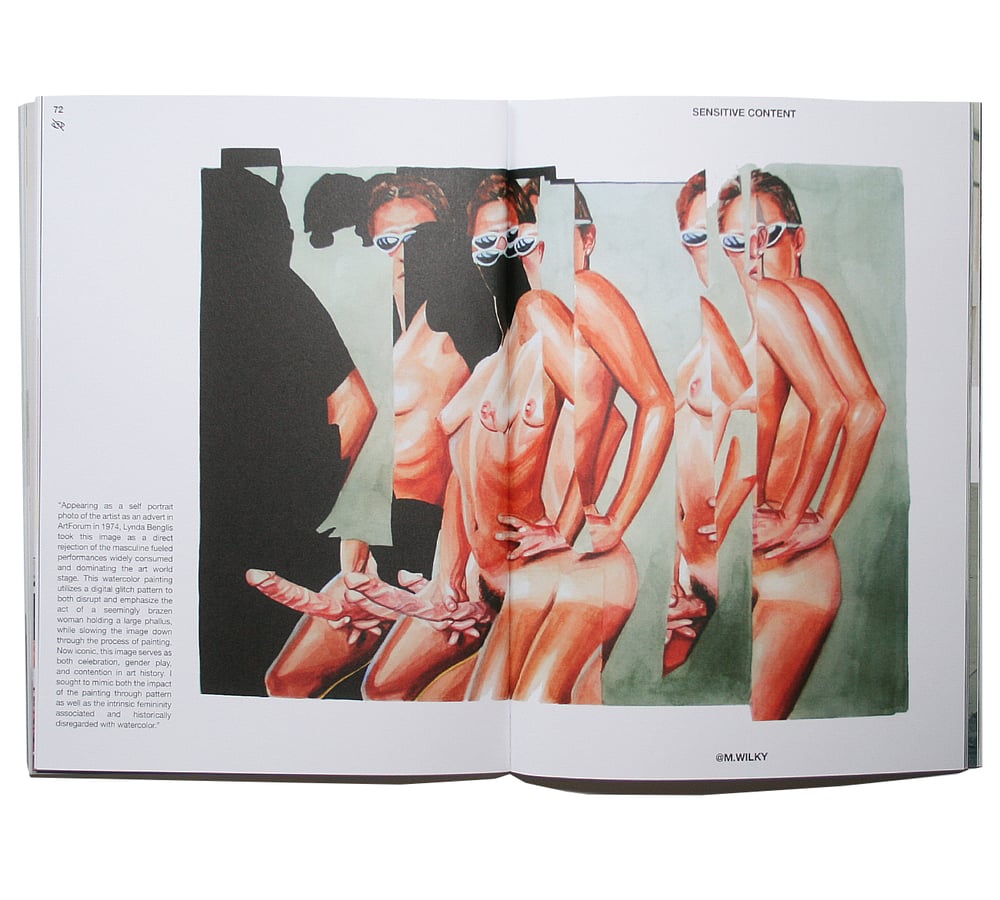 Sensitive Content magazine is back and filled with more original content & removed photos from social media. Interviews with legendary BDSM photographers and adult film stars. Deep dive into your favorite fetish and find out what it's really like to navigate the internet like a sex worker.
Featuring:
Qiumao, The Leather Gentleman, "Notes on Gooning" w/ JV Marx, Andrew Sa, DePaul Vera, Rick Castro, Dominique Taylor Hildebrand, Joel Someone, Brontez Purnell, "Chris goes to Folsom", Austin Nolan, "A Fine, Sexy Line" w/ Nate Stetson & 63 removed photos by 29 LGBTQ+ creators.
6.5" x 9"
116 pages
Perfect bound
Printed in the USA
18+ SALE PROHIBITED TO MINORS. 18+